Protect Your Home
Protect Your Business
With a NYC Pistol License 
We are a firearm license application guidance service.
Protect Your Home
Protect Your Business
With a NYC Pistol License 
We are a firearm license application guidance service.
Pro Application Service Inc. specializes in assisting you with the proper online application preparation as well as preparing the required hard copy completed documents for your pistol license application submittal.
Many individuals over the years have commented that the firearm application process has been made unnecessarily difficult. The specific language and precision with which these applications must be prepared and filed online by the applicant, is extremely difficult at best to the untrained and inexperienced applicants.
This is our specialty.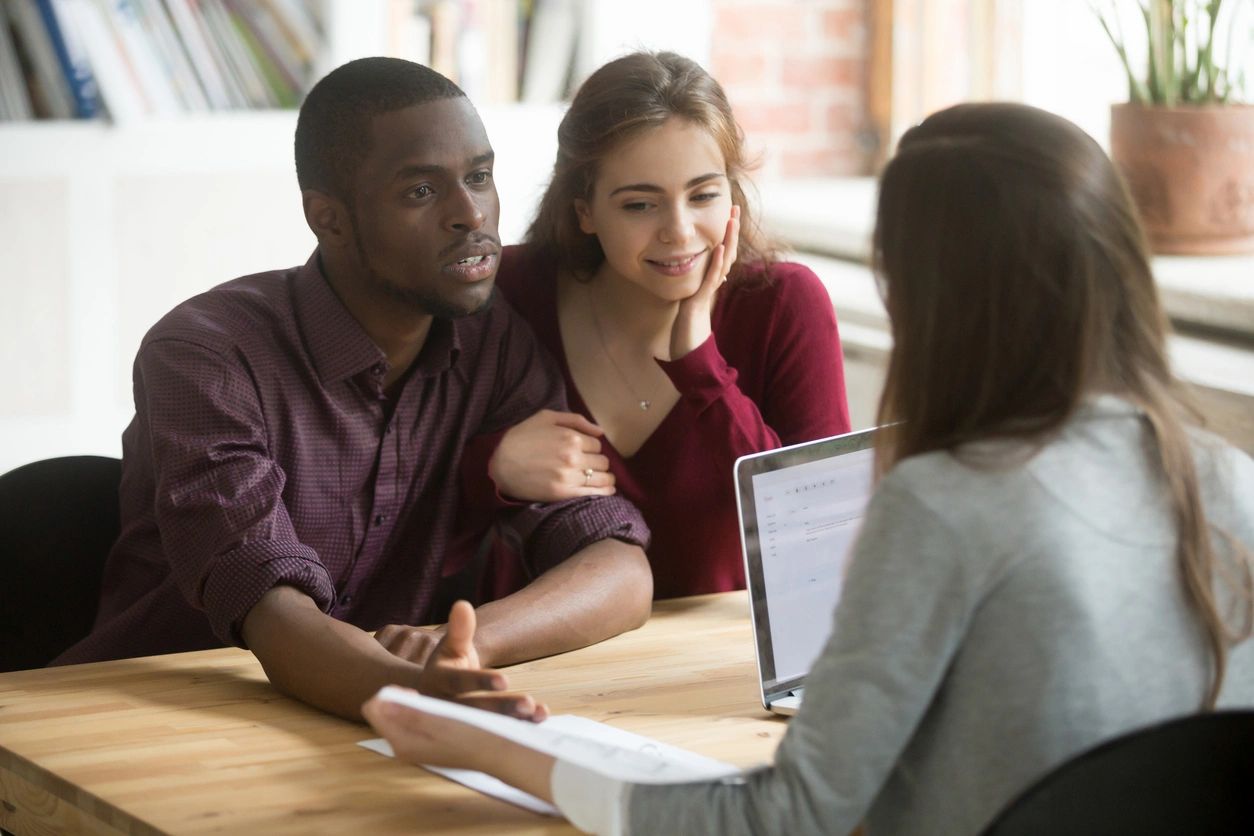 Pro Application Service, Inc. creates a dedicated email and password for the client and then registers him/her with the NYPD licensing division. This will be the email address the police will contact you on. The client must check this email address regularly for instructions from the police.
We then enter online for the client his/her supplied information using the NYPD website. We also provide the client with the required completed original hardcopy paper forms, all for his/her submittal. (The client is expected to follow simple, self-explanatory steps before submittal.)
Rely on Pro application Service to help you obtain your NYC Pistol License.
If safety is a concern, there is now a "Smart Gun" which can only shoot if you are wearing a special ring. Smart firearms safety technology is intended to prevent the accidental use and misuse of the firearm by children, as well as reducing accidental discharges or the use of a firearm against its owner if stolen or taken away.
Our SERVICE FEE for the following license applications:
— Residence (home/target) premise: $1500.
— Business premise: $2000.
— Carry (aka Full Carry): $2500.
— Special Carry: $2000 or $750 if it's an add-on.
Rifle & shotgun: $1500 or $750 if it's an add-on.
Multi-State: $1500 or $750 if it's an add-on.
Fully refundable if a permit is denied after a client-initiated administrative appeal.
Police fees are not included in our fee.
Any administrative appeal is at the client's expense. (Individuals who have had felony, class A misdemeanor, or domestic violence convictions are barred from being granted firearm licenses. If such persons choose to engage our service anyway, the above-stated refund policy is void.)
Furthermore, untruthful & inaccurate client supplied information, as well as failure to abide by police rules and regulations, voids our refund policy.
Note: We are not attorneys. We cannot and do not give legal advice.
Firearm licenses are granted only by and at the discretion of the pertinent police department. Typically, it takes six months or more for the police to grant or deny a firearm permit. 
Pro Application Service Inc is not a government agency, nor are we affiliated with any government agency. We are a private application preparation service.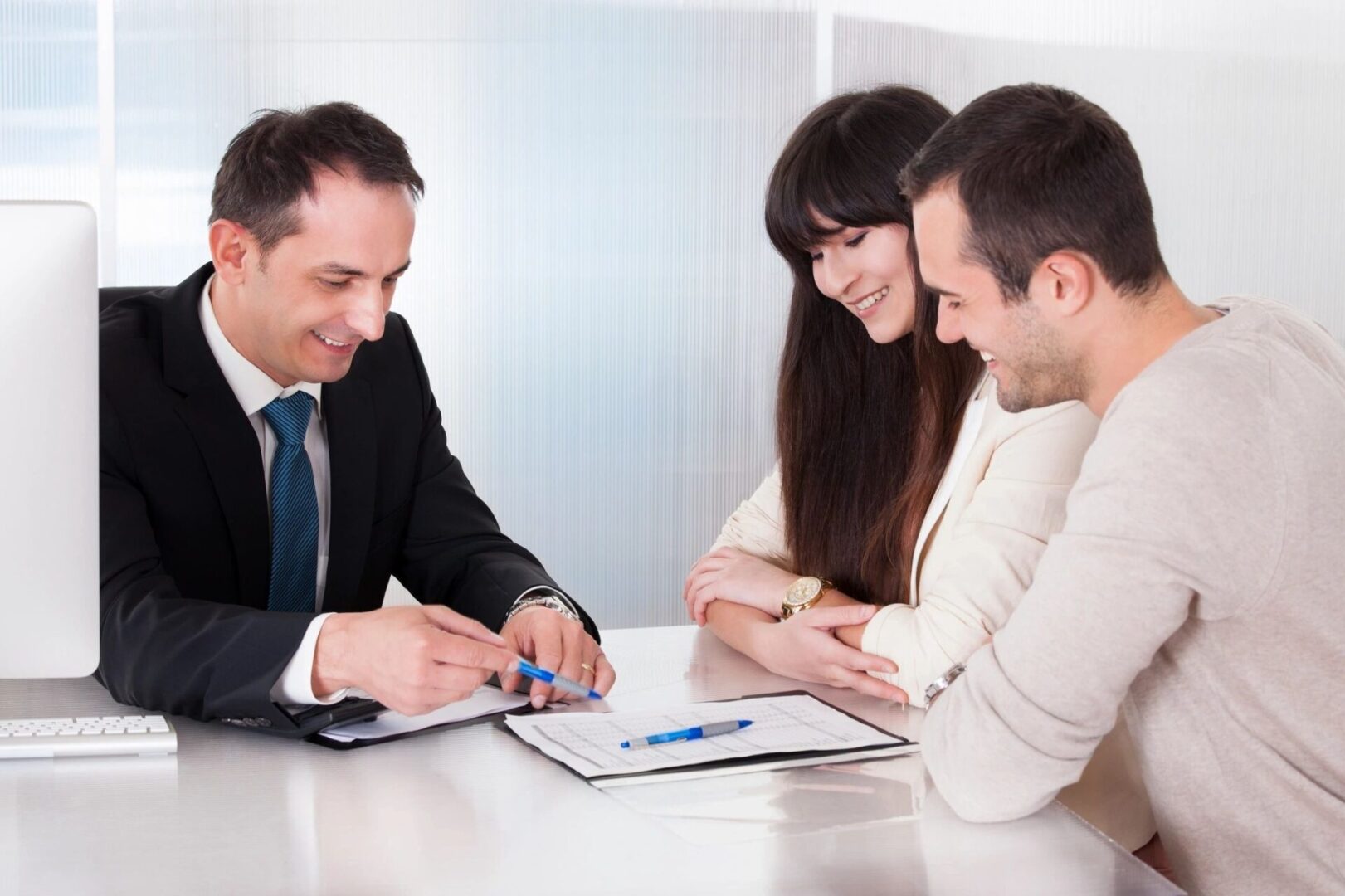 Contact us at: info@ProApplicationService.com
Call or Text for a Free Consultation : (732) 737-7571
Corporate Office : 66 Grand Avenue First Floor, Englewood NJ 07631
Mailing Address :
Pro Application Service Inc. C/O UPS Store
169 Commack Rd. P.O. Box H. Commack, NY 11725